Smart, Spacious Workspaces for You to Create History
Work & Rejuvenate in Style
Premium, Professional and Private
Kaypee Space provides exceptional workplaces that give you the perfect functionality and ergonomics of a professional office while also appealing to the entrepreneurial vibe of the new-age workforce.
Premium, Classy, Affordable
Offices designed by us are exceptional and incredible and offer you a great value proposition. Our highly customizable offerings pack an irresistible deal for everyone – from growing startups to seasoned businesses. No wonder our aesthetic and well-managed workspaces appeal to Millennials, Gen Z, and veterans alike.
A Culture of Joy & Perfection
Sprawling workspaces, inspiring interiors, and recreational spaces keep your workforce happy, destressed, and productive at all times. We create office spaces where your employees look forward to spending the day.
Our future-ready office spaces are equipped to launch your business on a growth trajectory. With premium facilities such as designated parking slots, visitor reception, waiting areas, and state-of-the-art conference rooms, you connect seamlessly with clients and partners, creating new opportunities and setting new milestones.
To create inspiring, progressive, and collaborative workspaces for growing and large organizations. We aim to build customized office spaces that house our clients' unique work cultures and identify with their brand persona.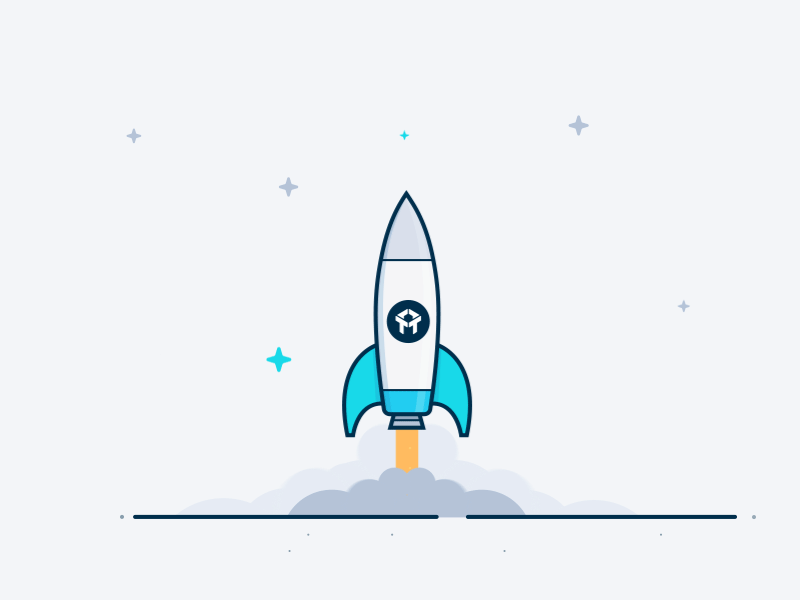 To be the largest workspace operator providing premium-grade workspaces with customizable features and service options in and around Bengaluru.
"Redefining Workplace Satisfaction"
Kaypee Space – A name that inspires trust
people in the last 1 month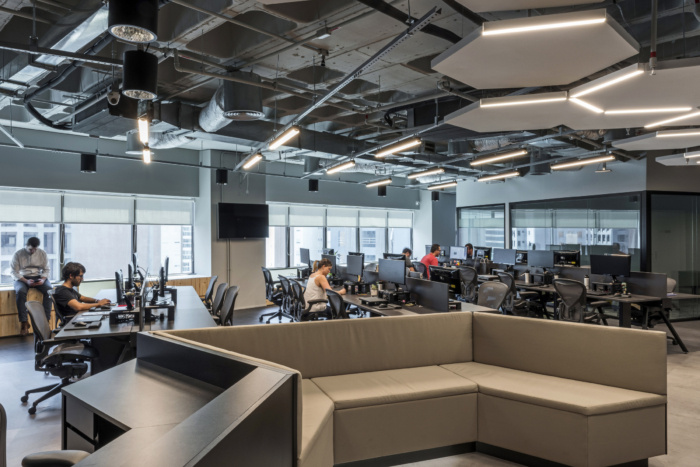 Workspace solutions from Kaypee Space help you find office spaces customized to speak your brand's lingo. Build a strong team and a more robust work culture that resonates with your brand's characteristics.