Amenities at Kaypee Space
Bringing the Best Workplace Amenities to You
what we offer
Our Amenities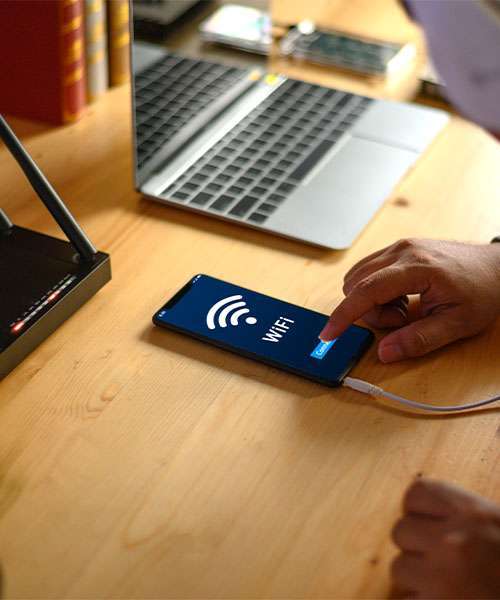 Spacious meeting room with glass walls so no sound can escape beyond closed doors. A projector and HD TV Screen for conferences and presentations, and a whiteboard for discussions.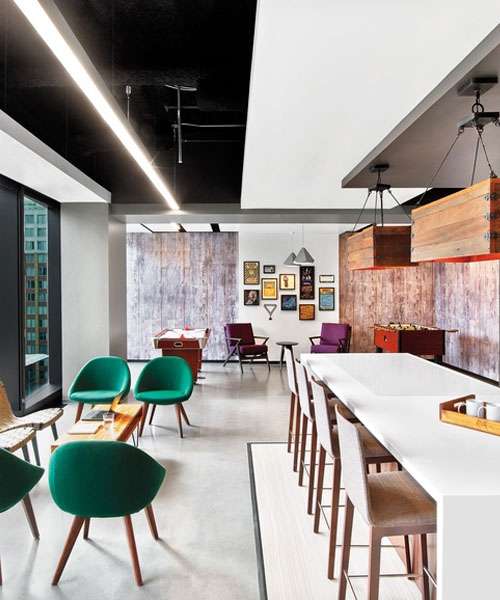 Kaypee Space offers uninterrupted, lightning-speed secure wi-fi connectivity across the floor. Work non-stop with maximum privacy and security control.
Get the brain cells working with refreshing cups of tea and coffee. Fix an instant meal in the fully furnished kitchen with a microwave oven, plates, and cutlery.
Expand your work circle and create new opportunities through our various networking events and meets.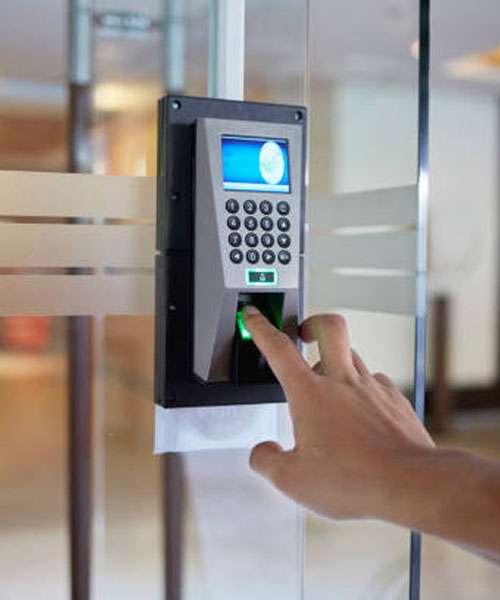 There are no dark spells at Kaypee Space workplaces, thanks to flawless maintenance and power backup.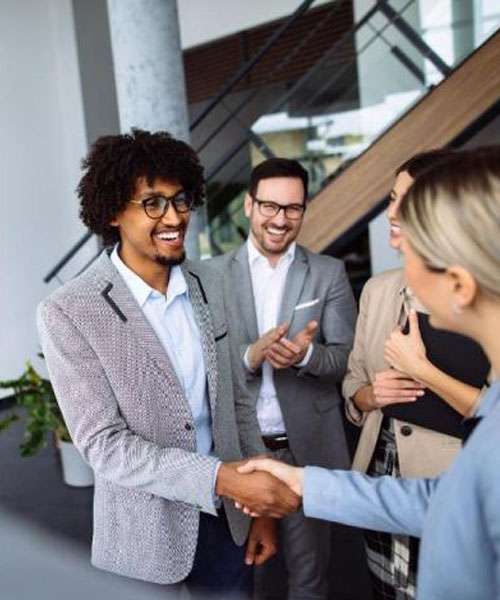 Keep your office premises, important resources, and equipment secure with keyless access and controls.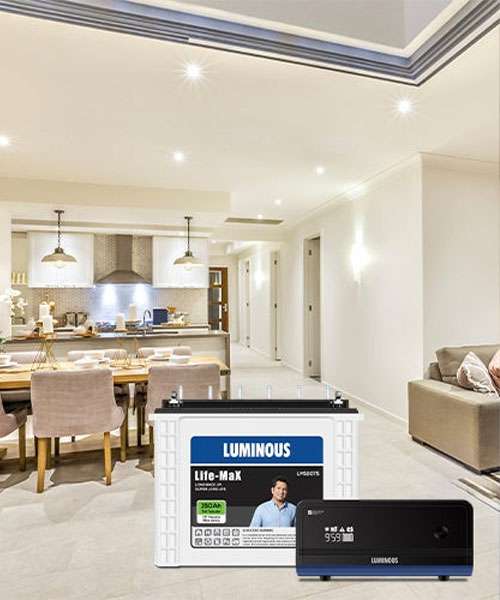 High-definition CCTV cameras capture every moment, providing you with 24X7 surveillance.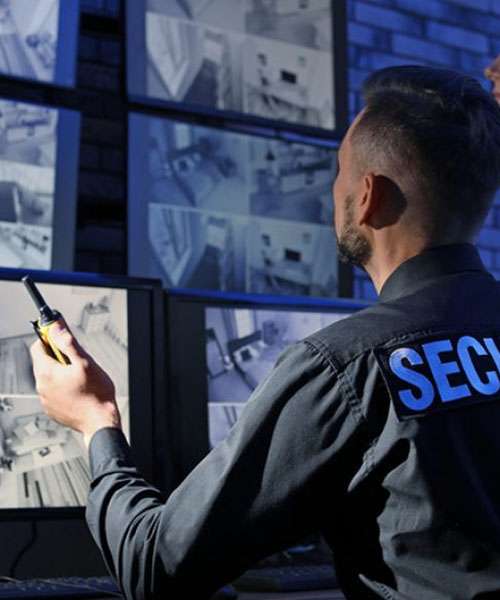 Ergonomically-designed workstations with functional desks and comfortable chairs back you up when you immerse in work.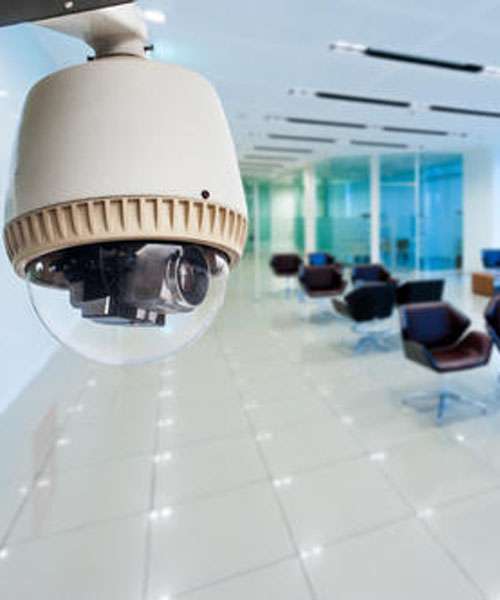 We offer you and your team members a safe and secure working environment with a combination of manual and tech-enabled security measures.
Blow some steam at our super-cool recreational areas equipped with Play Station, Billiards Table, and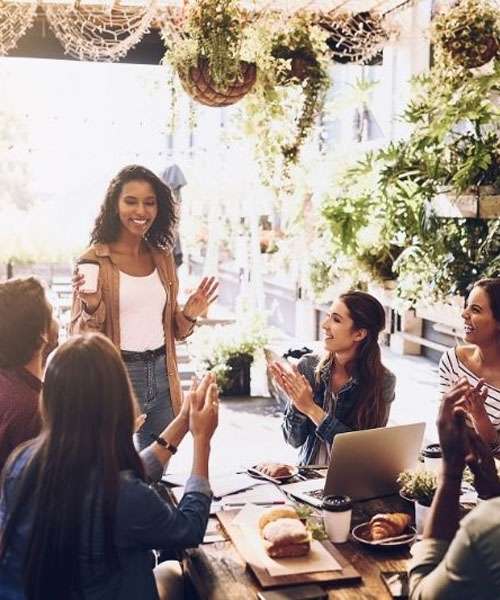 Drive into work without the stress of parking. Our packages include a parking facility for office
members.
Your visitors are in good hands at Kaypee Space. We ensure that your guests are well attended to from the time they step in.
Near to Kaypee Space, there are many bunk where you can restore your vehicle which is more convenient to fill the fear near by you.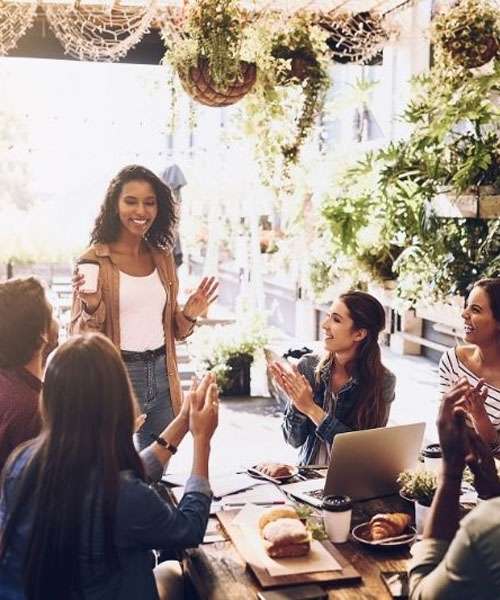 there is an easy of access to metro stations which is near by kaypee space to catch up and arrive on time.
Hey! Like what you see at Kaypee Space? Become our channel partner to close the best deals for
your clients. Contact 
us or submit your information to speak with a channel partner representative,
know about 
available inventory
 and the compensation structure,
 and learn how we can collaborate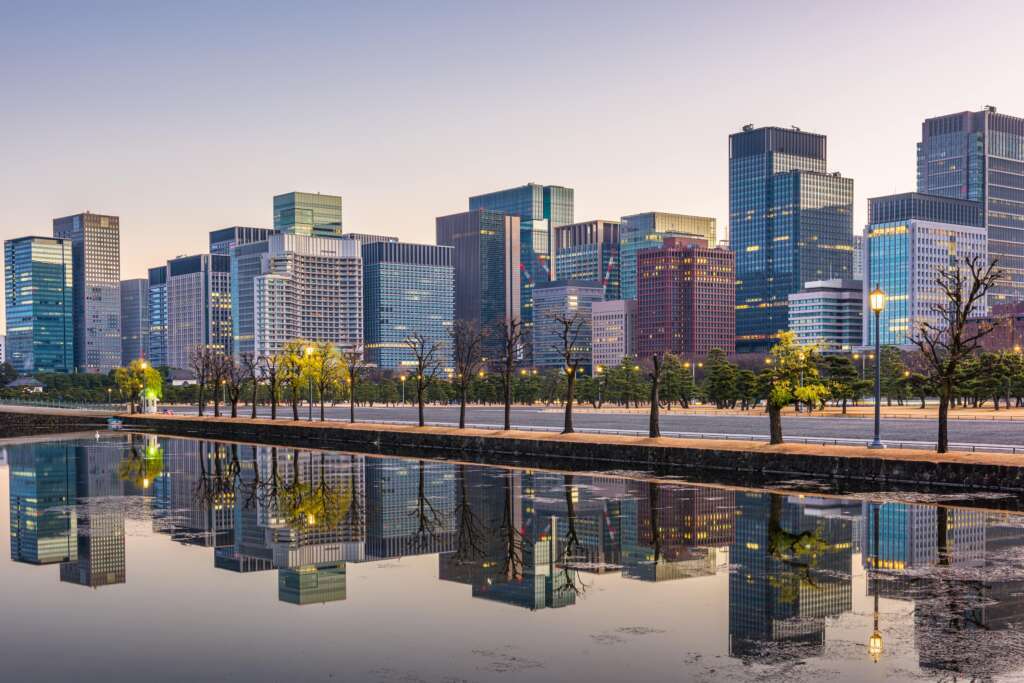 Hassle of figuring out the month-on-month variable costs of utilities, internet, maintenance, FF & E, cleaning, security, and consumables
A consolidated invoice with a flat price that includes everything – the property cost, operating costs, build-out costs, and management fees
Get the best bang out for your real estate investment with Kaypee Space. One of the most reputable and seasoned real estate players, we know how to transform empty spaces into revenue streams.
Partner with us to get better returns from your investment, more visibility, and better branding for your space, and professional management.